'R for Repair: London x Singapore' Exhibition Brings the Transformative Power of Repair to the UK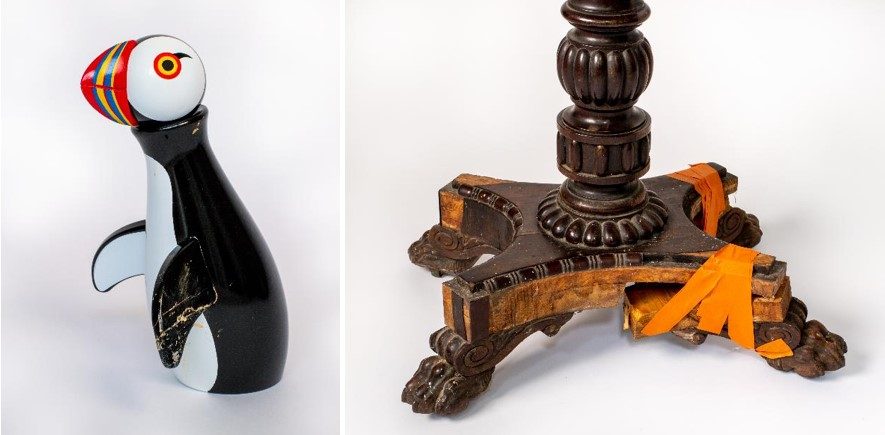 July 2022: 'R for Repair: London x Singapore', the second edition of the 'R for Repair' exhibition, opens in London in September 2022. The exhibition shines a timely spotlight on consumerism by showing how, with a little ingenuity, cherished but broken objects can be given both new meaning and a fresh lease of life.
Presented by DesignSingapore Council, National Design Centre (Singapore) and the Victoria & Albert Museum (V&A) (London), the second edition of the project will make its international debut at the V&A London. Co-curated by Hans Tan Studio (SG) and Jane Withers Studio (UK), as a London x Singapore exchange, 'R for Repair: London x Singapore' will be shown during the London Design Festival (LDF) 2022, and in conjunction with Singapore Design Week.
The original exhibition debuted at the National Design Centre in Singapore in January 2021. Initiated by Hans Tan Studio and commissioned by DesignSingapore Council, the project sits within a growing landscape of initiatives designed to encourage a repair culture. As we address global waste output and the need to rethink our relationship to objects, 'R for Repair' embraces our attachment to things and explores how creative repair can both preserve meaning and breathe new life into our possessions.
For the first edition of 'R for Repair' in 2021, there was a call out for people to submit broken objects as well as share the stories that gave these items significance. The objects were then passed on to designers for creative repair, with the brief of giving them a new persona or form while respecting the owner's attachment. This process returns for the 2022 edition.
For LDF 2022, this edition of 'R for Repair' will feature a special exchange between the UK and Singapore with objects from both countries creatively repaired by a selection of Singaporean and UK designers. The exhibition will include ten items repaired by ten different designers for 2022, alongside three repaired objects from the original exhibition in 2021. The exhibition will feature in the V&A Design 1900 – Now section in a concept created by Nice Projects. All final repaired objects will be displayed in an exhibition at the V&A (London) from 17 September 2022 to 30 October 2022. Everything on display will be returned to the owners thereafter.
"Though repair used to be the first response when something breaks down, current day hyper-consumption has diminished the transformative role of repair. It is important to reframe repair in the contemporary context through design, which I believe when done well, comes with a good value system for how we could consider ownership." – Co-Curator, Hans Tan.
"What interests me with this project is how we can create a richer understanding of repair culture. It celebrates the possibilities of repair as a creative process, something that adds new layers to an object's identity and meaning – addressing the 'emotional' as well as the 'functional'. – Co-Curator, Jane Withers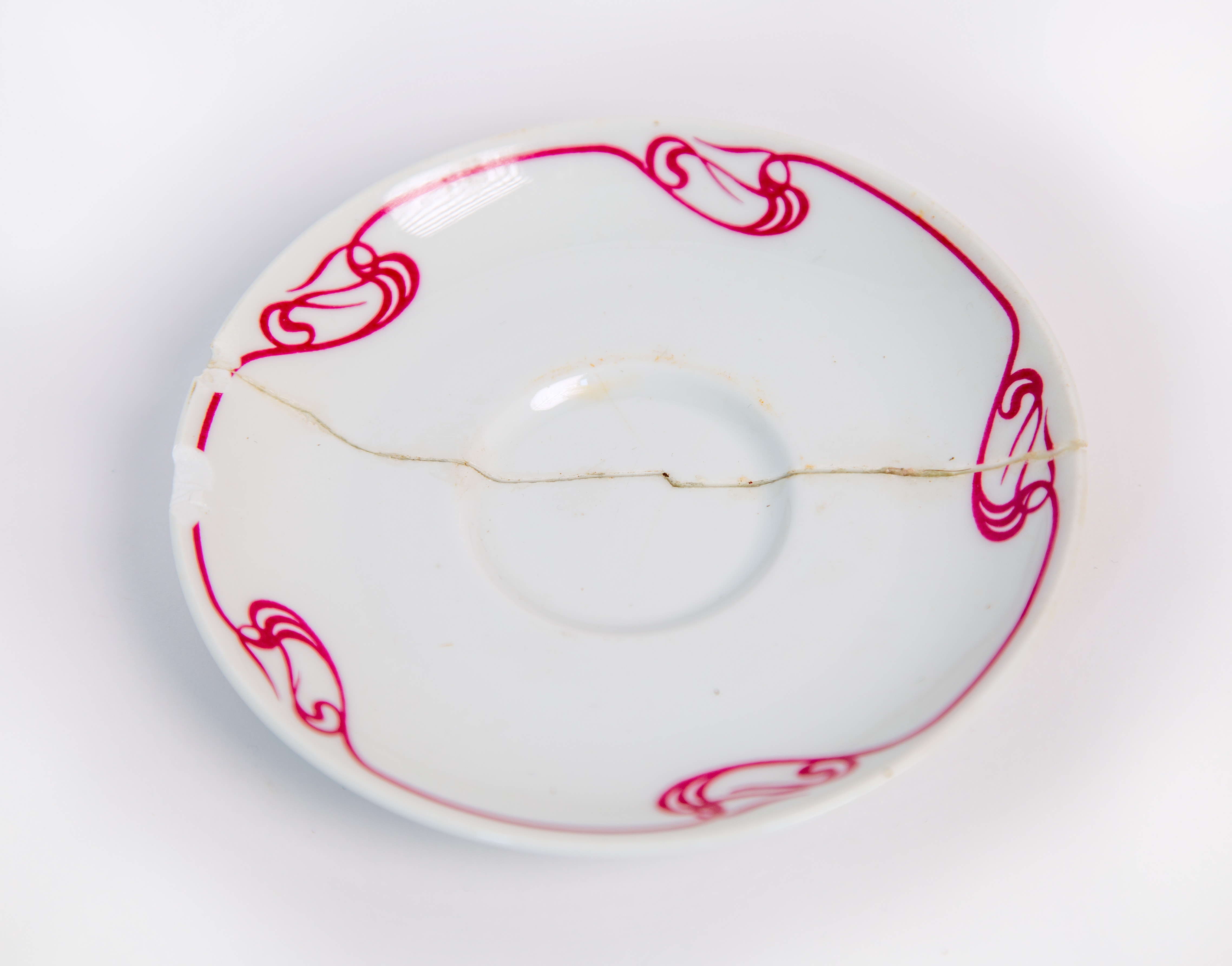 The charm of 'R for Repair' lies in the stories behind the objects and their owners' attachment to them, ranging from decorative objects (a wooden puffin, for instance) to the everyday items (a green glass bottle, a dog ball). The rich histories that accompany the objects, despite their fractured state, add a unique sense of character and sentiment to the items, inviting us to rethink the ways in which we, as a society, relate to old and damaged objects and ascribe value to the material items in our lives. Even a humble plate can tell an epic story, such as the tea saucer included in the exhibition that was smuggled out of Paris' iconic Maxim's restaurant by actress Jane Birkin in the 1970s. Submitted by Andrew and Karen Birkin, this memento to the fashion muse will be repurposed by designers Studio Dam.
Stories of personal loved ones and memories of celebratory life events are also attached to the various objects in the exhibition. These include a grandmother's no-longer-working camera, which will be redesigned by Singaporean experimental architect and designer Syafiq Jubri – whose work focuses on drawing and mechanical design; and a shattered wedding glass, which will be redesigned by London-based multidisciplinary artist, Attua Aparicio Torinos – who works at the intersection of design, craft and art.
The owners have kept these objects, despite the fact they have lost their utility or original form, highlighting an unseen element – an emotional connection – between object and owner. By entrusting these cherished broken objects to the designers, the owners are taking a leap of faith – demonstrating the belief in the value of creative repair, not only to preserve, but to add a new layer of memories.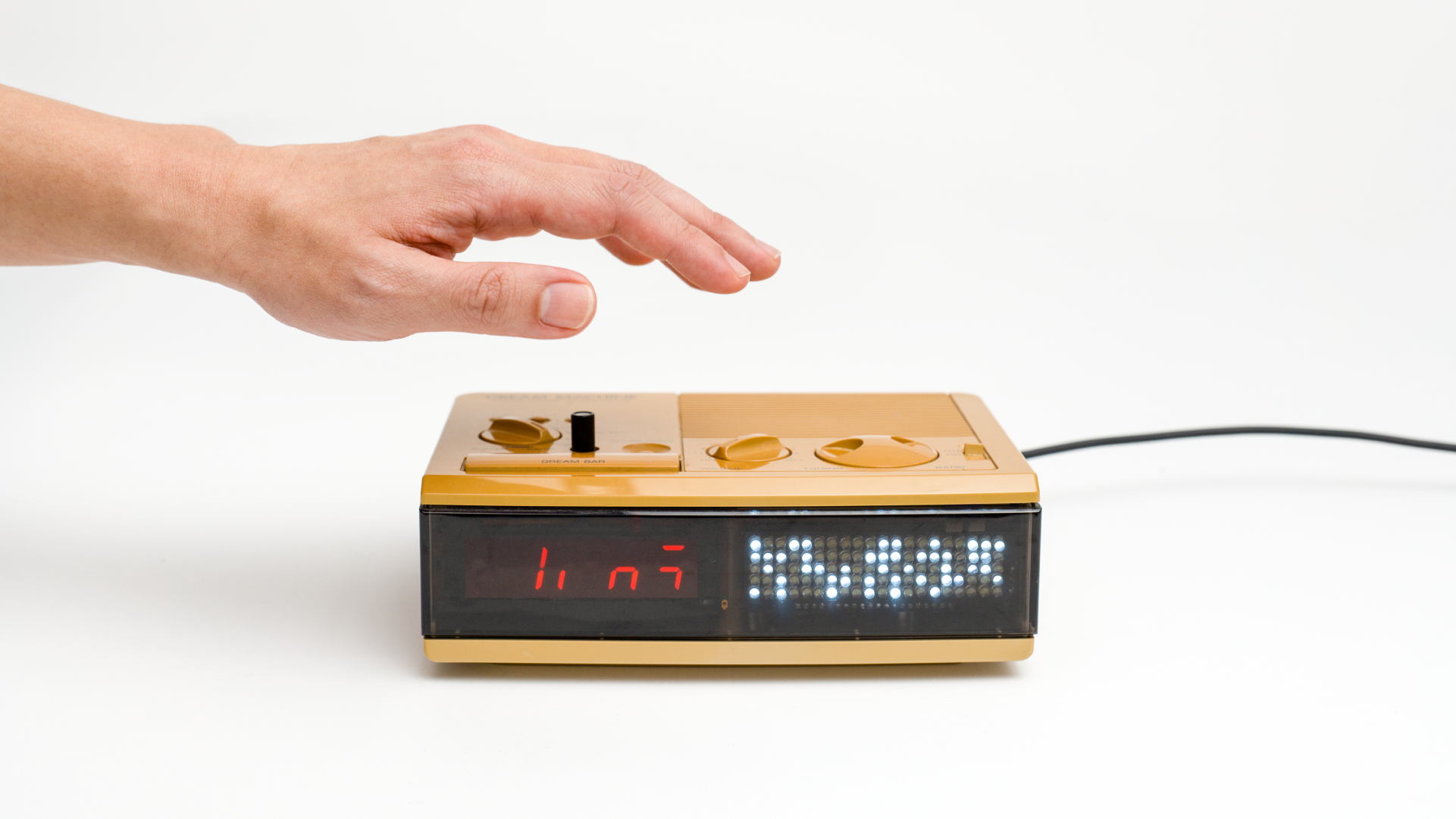 Broken Objects 2022
Graham Secrets, The Puffin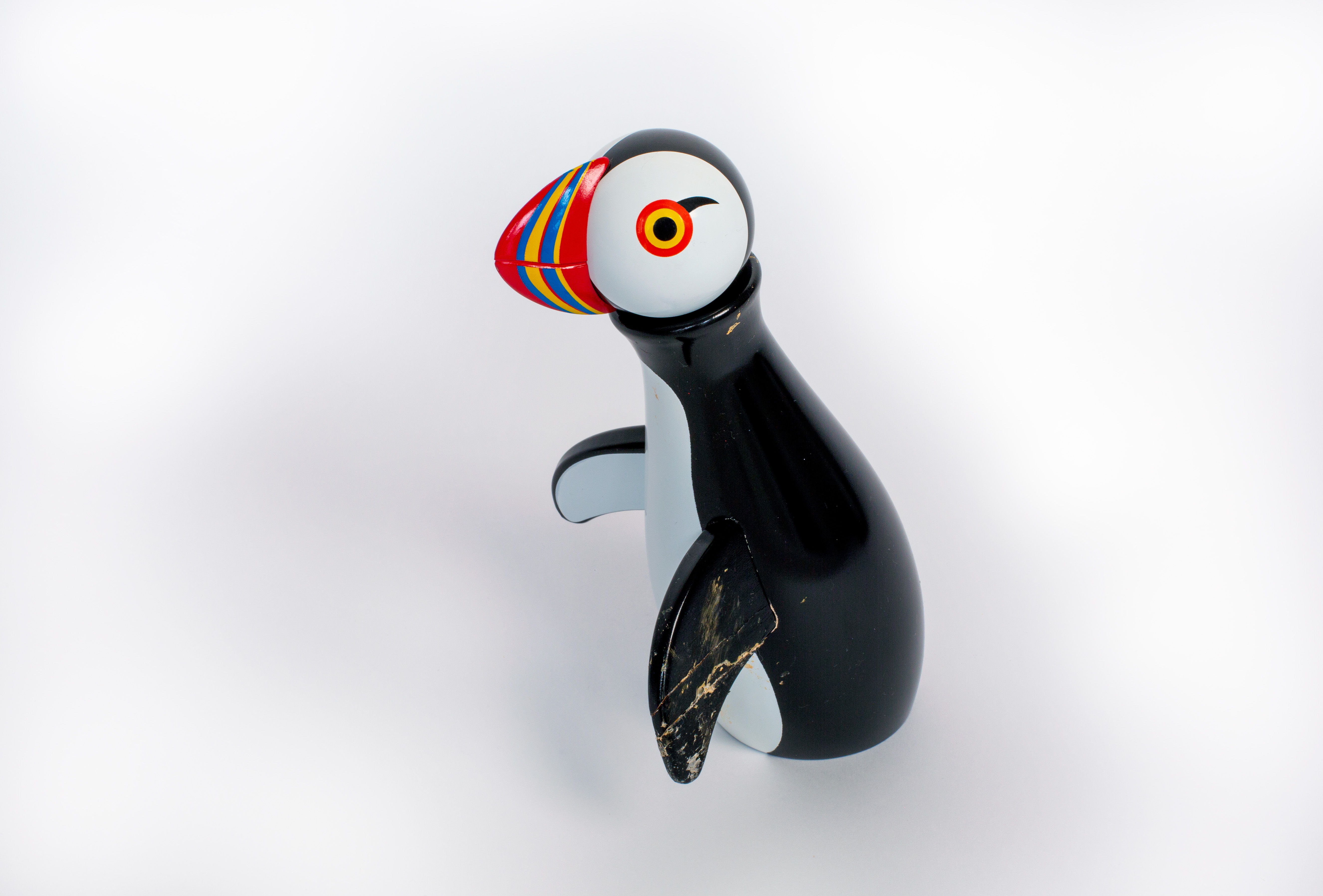 Owner's quote: "I present my puffin, Graham Secrets, which was given to me for my 30th birthday by my mum and dad (so he feels quite special). Unfortunately, Graham was attacked in the night by my cat Edward, and the poor lad has never been the same since. I tried to fix Graham's wing, but it turns out that DIY kintsugi is really hard, and my puffin is now smeared in gold, which has stripped off the lacquer in blotches on his tummy, leaving him quite shabby and, if anything, has made the wing look even worse." Graham Secrets will be repaired by Singaporean designer, Ng Si Ying.
My Grandmother's Camera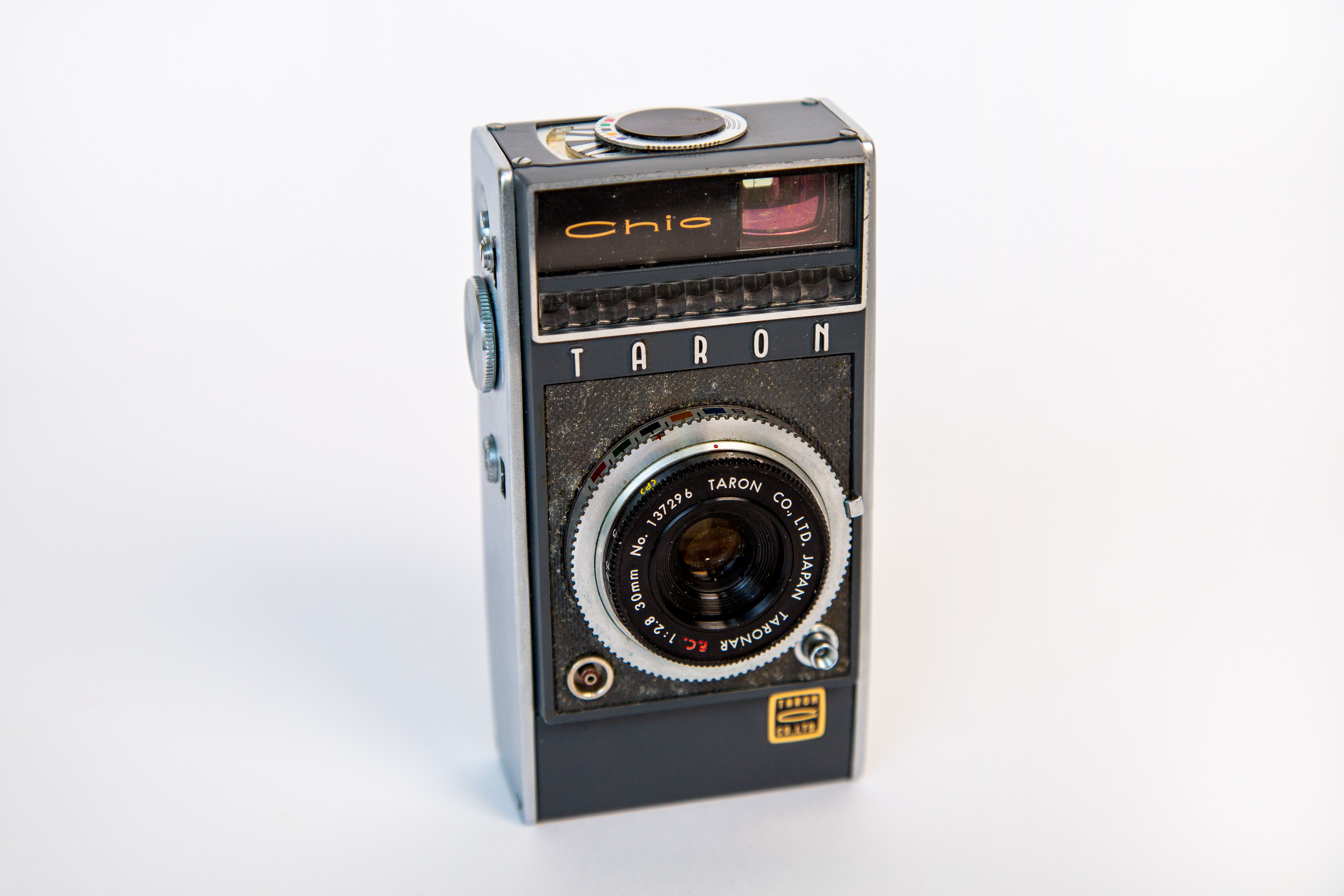 Owner's quote: "My grandparents retired early to embark on a life of travel in a campervan from 1986-2008. I have recently been given my grandma's old cameras which were used to capture a lot of the memories of their travels across Europe and to their favourite destination, Morocco. I am working with my dad to renovate a 16-year-old ex-police surveillance van into a campervan. I love the idea of experiencing the world as my grandparents did and I hope to drive to Morocco as they once did. This camera doesn't work anymore, but it has a lot of value to us as a family so I'm looking forward to seeing how it might be transformed." The camera will be repaired by experimental architect and artist, Syafiq Jubri.
Makers Chest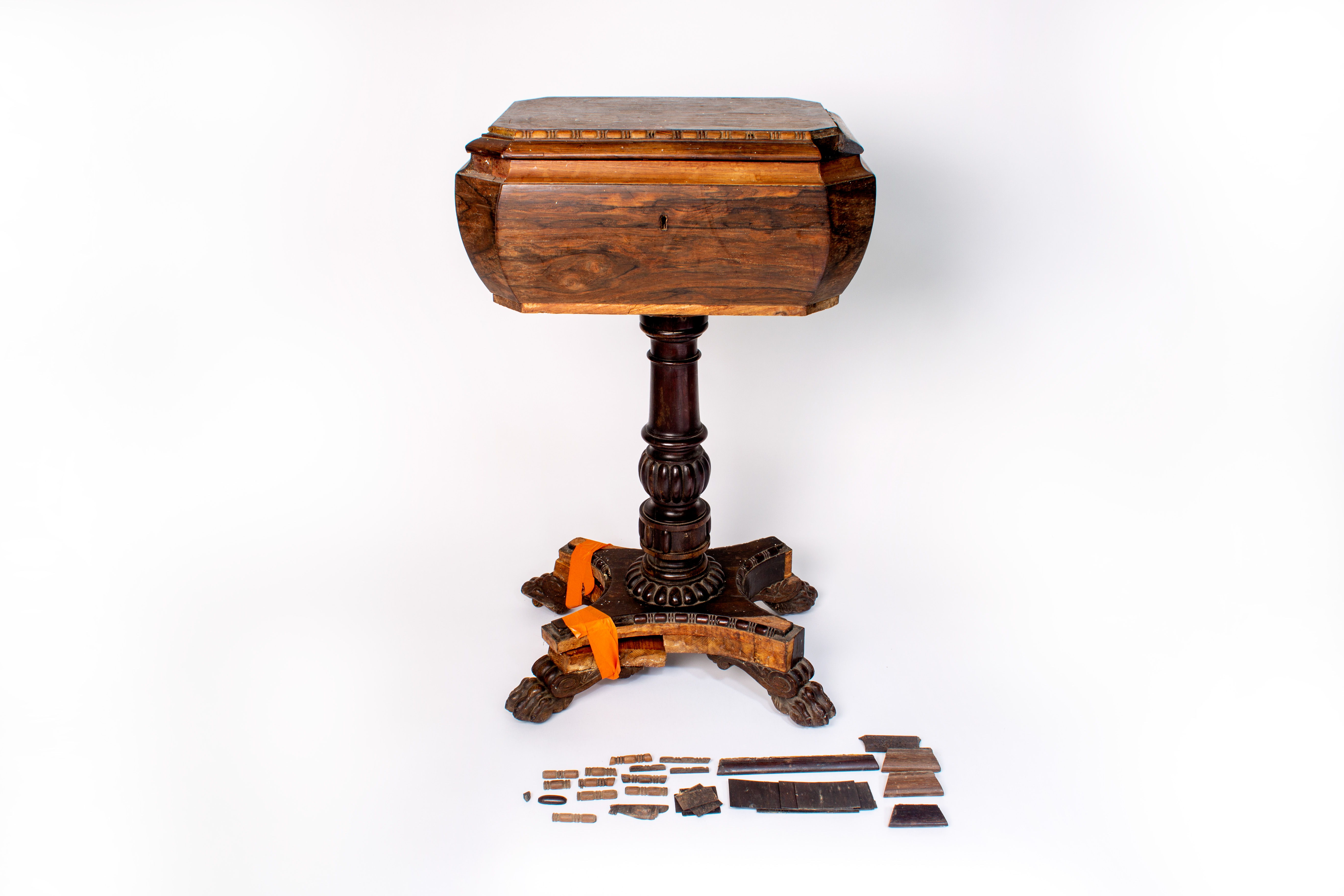 Owner's quote: "My grandmother was from a generation of women who lived very formally, and she didn't tend to speak about her passions or have objects in her home which were personal to her. So, when she died, it was a shock to find out she had a number of pieces of furniture tucked away from us all, including this maker's chest which was filled with her creations. I learnt she wanted to become an artist, but that this dream was halted when she had to become the family bread winner in her teens. So, this furniture represents that creative / makers dream which never happened for her, and which reminds me of my privilege – to be able to have career in the arts." The Makers Chest will be repaired by UK-based designer and maker, Rio Kobayashi.
Wedding Glass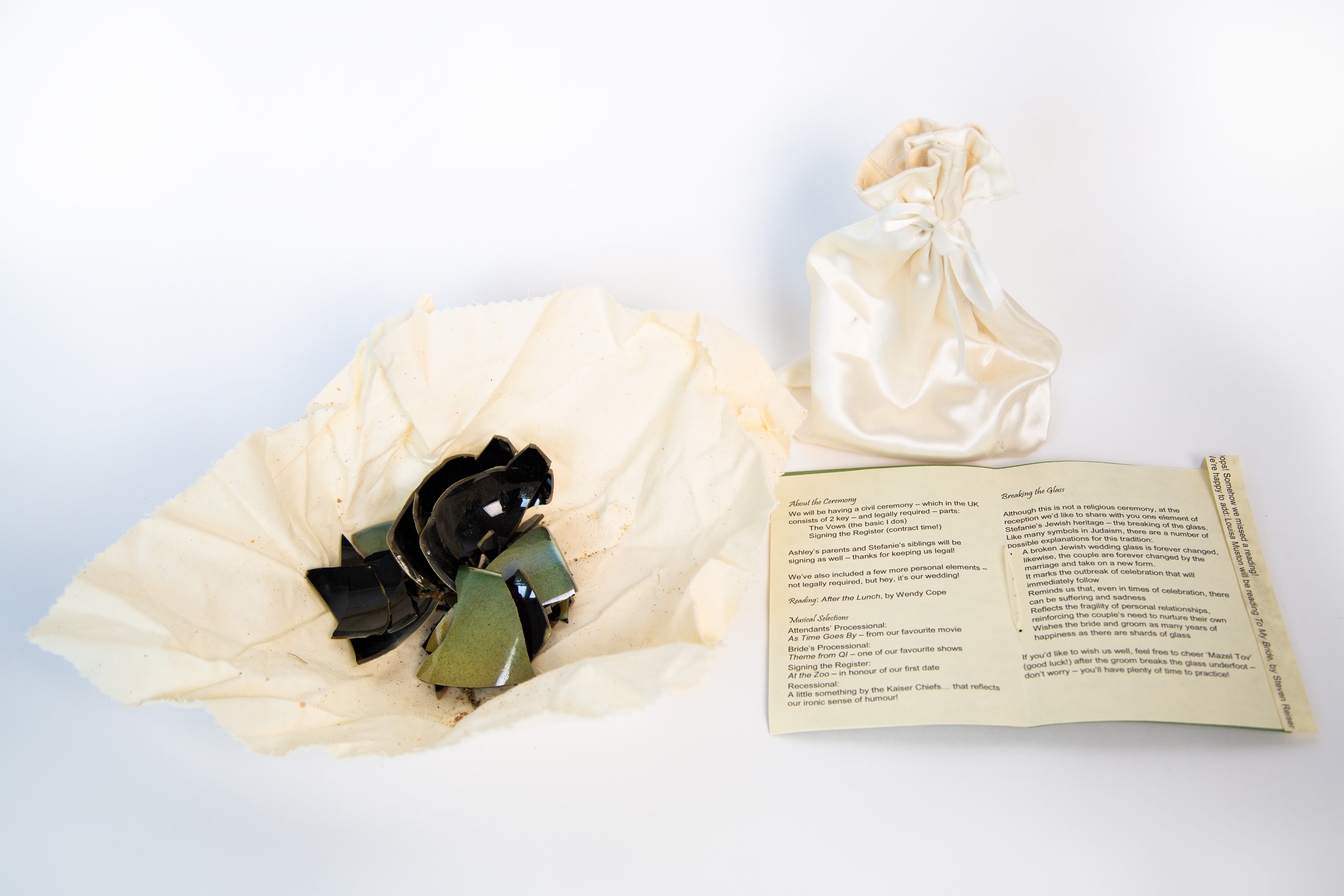 Owner's quote: "Fifteen years ago, I was married in a non-religious ceremony – but it was important to me to incorporate elements of my Jewish heritage. The most visible of this was the ritual glass breaking at the end. ​ As the ceremony was secular we couldn't have it within the wedding, but instead performed it just as people were going into dinner - followed by the traditional 'Mazel Tov' cheer from the assembled guests. ​ Our wedding brought together friends and families from across cultures, religions, countries and though we have all changed in those last 15 years, I would see the repaired and remade glass as a symbol of that continuing bond." The Wedding Glass will be transformed by multidisciplinary artist Attua Aparicio Torinos.
BaoBao Bag
Owner's quote: "This Bao Bao by Issey Miyake was given to me by a really dear friend some years back. Although I found the shape of the bag a little odd at first sight, the idea of carrying something that looked like a cross between a soccer ball and a disco light intrigued me. It soon became my favourite bag of all time, accompanying me faithfully from city to city and through different seasons of my life. When the Bao Bao started to fall apart from wear and tear, it seemed like we could no longer go places as before. Hence, it's especially thrilling to embark on this adventure of transformation, as we journey together from old brokenness to a fresh new start." The iconic Issey Miyake bag will be fixed by sustainable material explorer and design researcher Elissa Brunato.
Doll's House Furniture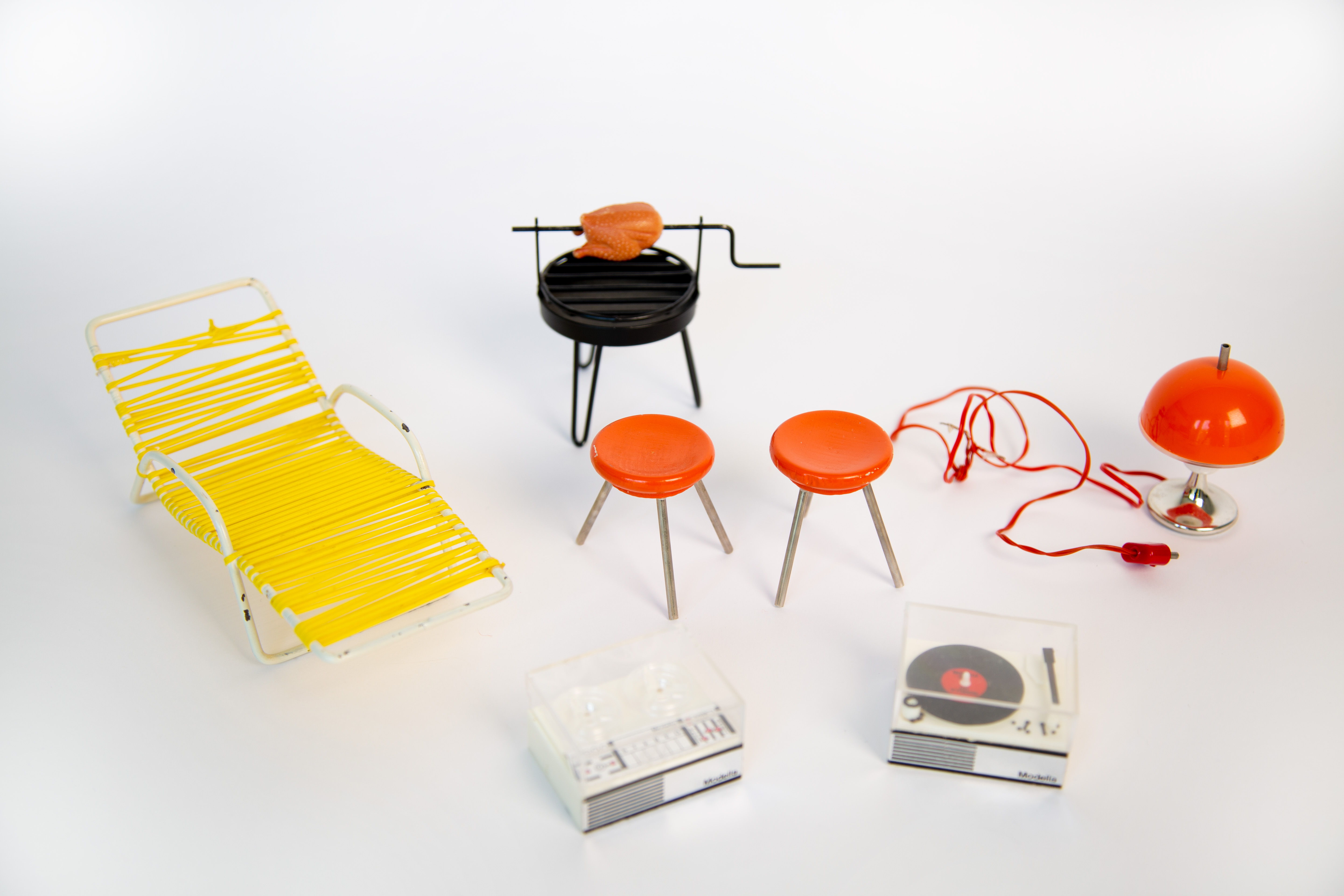 Owner's quote: "My sisters and I each had a small doll's house – more like a sophisticated cardboard box which our father had made. Every Christmas, these doll's houses would be brought to us by Father Christmas (or rather extracted from the attic). Each year we knew that Father Christmas would have given us one, maximum two new items of furniture or accessories. Bunk beds, swings, a BBQ, new family members, prams, parasols, lights, animals. We could not wait to start playing, decorating, furnishing, and throwing elaborate parties inside the dolls' houses. The moment we lost interest, Father Christmas (aka mum) would pass by and remove them all – until the following year. After my mother's death we emptied the house and I took a few items with me. My oldest sister had already nicked quite a lot of my good stuff. Of course the scale of the items does not match at all - but we never noticed." The Doll's House Furniture will be repaired by UK-based design duo Studiomama.
Glass Bottle
Owner's quote: "This glass bottle comes from my German grandmother's aunt, Tante Anni. Tante Anni was an important member of the family – and certainly a figure who through her things was a present part of my childhood even though I'm too young to have met her. The bottle is from her holiday home in the countryside near Celle. I have always loved it and was sad to find it broken after having been knocked over." The Glass Bottle will be repaired by Singaporean architect and designer, based in the UK, Tzen Chia.
Notes to Editors
'R for Repair: London x Singapore' runs from 17 September 2022 at the V&A Museum, Cromwell Rd, London SW7 2RL.
For media enquiries please contact Camron PR:
Participating designers include:
Attua Aparicio Torinos (UK)
Brown Office (UK)
Elissa Brunato (UK)
Ng Si Ying (SG)
Rio Kobayashi (UK)
STUDIO DAM (SG)
Studiomama (UK)
Syafiq Jubri (SG)
Thomas Thwaites (UK)
Tzen Chia (SG)
Objects from the 2021 edition featured will include:
Clock Radio repaired by Clement Zheng (SG)
Glasses repaired by Kinetic (SG)
Seashell repaired by Lim Qi Xuan (SG)
Exhibition Designer 2022:
Nice Projects